Giving you the best deals from Beyond
The hottest devices right now, with unbeatable prices.
What would you like to browse?

Expensive Smart Home? We are WAAAY Beyond That.
Discover the latest deals on the hottest Smart Home accessories.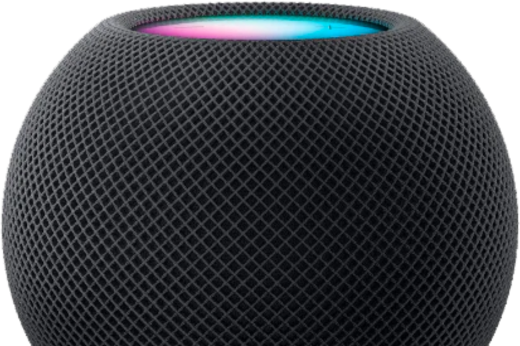 Take A Look
Featured Samsung Products

You deserve it.
Free 6 Month Warranty
We go above and beyond to ensure your new device is working perfectly for you, but for any reason there is an issue, you're backed.